Kyosho - 1/10 Electric Powered 4WD RTR FAZER Mk2 FZ02L 1970 Chevy® Tuxedo Black
Brand: Kyosho
Regular

$239.99
Sale

$239.99

Regular
Unit Price

per
Now driving R/C is even more fun Newly designed FZ02L chassis with realistic racing car body
For the pure enjoyment of R/C car driving, the combination of a beautifully reproduced car body with the FAZER series chassis can't be beaten. Kyosho has taken its standard touring car chassis and given it a full model makeover that has evolved performance to a new level. A simplified design with fewer parts has improved maintenance efficiency and reduced weight while core strength and rigidity has been increased through new materials and ribbing and stiffeners on front and rear. In addition, the symmetrical chassis design synergizes excellent front-rear balance through the suspension with responsive control, irrespective of power source. Featuring slipper clutch, front & rear gear differentials, oil shocks and full ball bearing specs, the high durability and impact resistance allows drivers to unleash the full potential of the chassis. Brake disc wheel hubs with two different offsets (0mm, +5mm) provide compatibility with 190mm and 200mm width body styles and allows the wheelbase to be adjusted to 274mm by replacing some parts (sold separately) for compatibility with other 1/10 scale body styles, in addition the body included. The Readyset package comes fully assembled and includes everything except charger and battery for the chassis, and batteries for the transmitter.
●"Ultra Scale Body" replicates the fine details of the actual body of the car. Kyosho took a step further in scale realism.
●New design shaft drive full-time 4WD touring chassis(FZ02). ●Factory-assembled Readyset package only requires 4 x AA alkaline batteries for the transmitter, and battery with charger for the chassis. ●Equipped with 2-bevel grease-filled gear diffs on front and rear.
●Large size dog bones and cup joints realize superior reliability and durability.
●Belt mounting battery compartment allows various battery types to be used.
●Full ball bearings that reduce drive loss equipped throughout the drive system.
●Features KS202W waterproof steering servo.
●Includes completely finished body with color scheme and decals applied.
●Sealed differential and transmission deliver reliable performance, even on dusty parking lot surfaces.
●Performance can be further enhanced by installing various optional parts.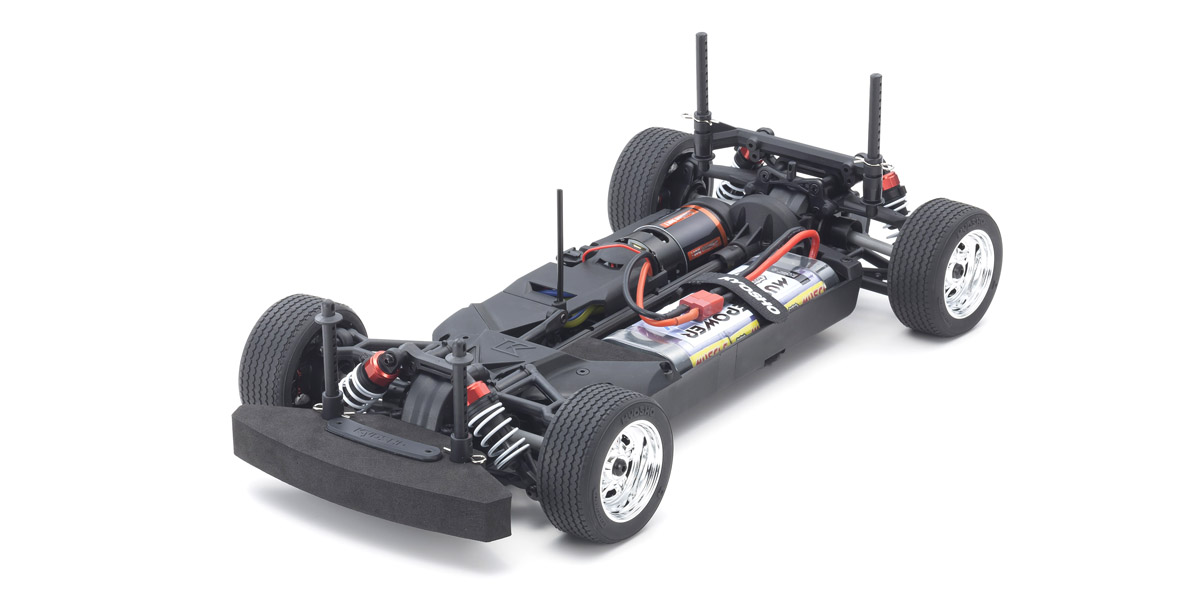 Completely new chassis realizes low center of gravity with its simple, functional design. Featuring an integrated gearbox that optimizes torsional rigidity of the main chassis, the nylon material reduces weight while improving impact resistance. Each key component has been reinforced in this simple design without upper deck.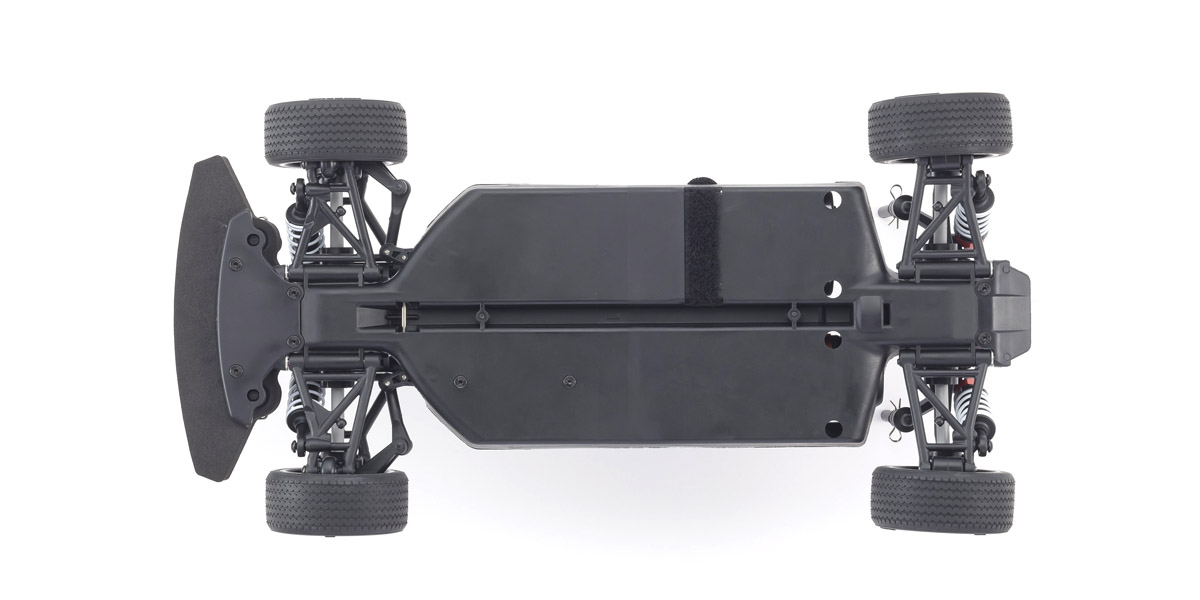 Features a reduced number and variety of screws and parts, and consolidation of frequently used screws into the same size. Most screws are flat head screws that can be removed with a 2.0mm hex wrench for easy disassembly.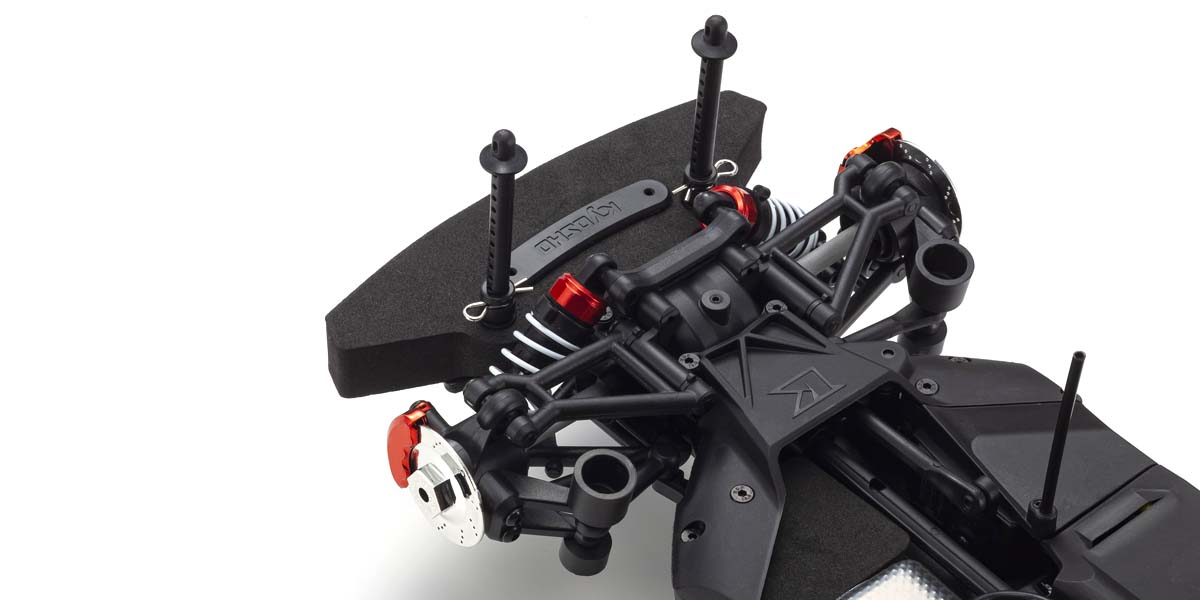 Handling factors such as bump steer and scrub radius are optimized on front suspension. Simple ball-connected steering knuckle promises reliable control movement. Interchangeable on both front and rear left-right hub carriers optimize spare parts utilization and improve maintenance efficiency.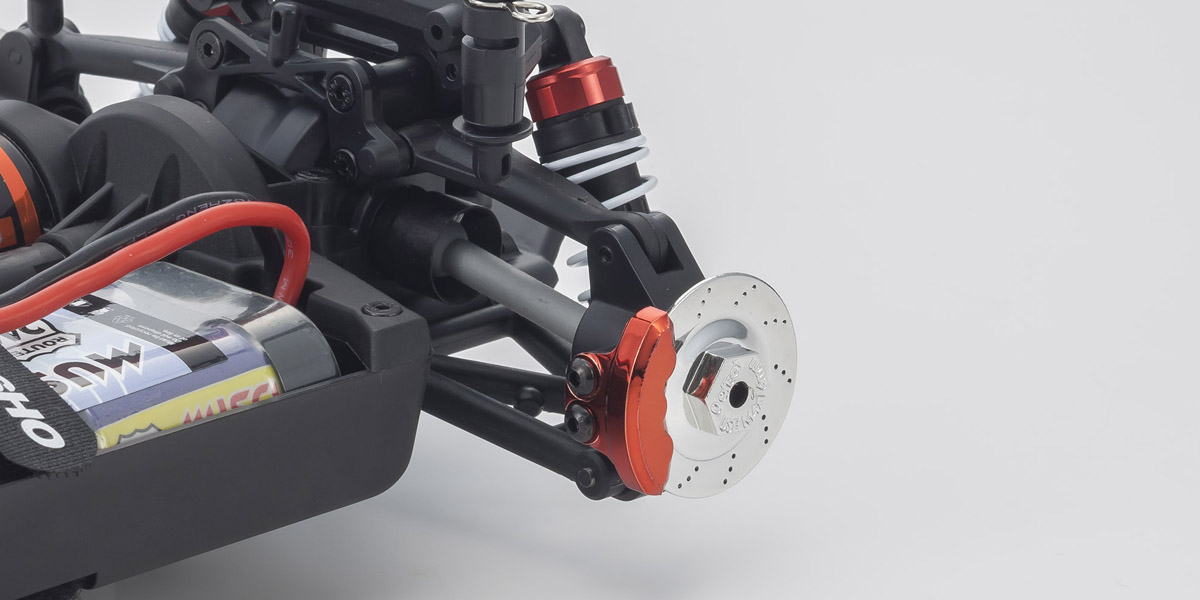 Includes choice of two offset brake disc wheel hubs with dummy calipers (for visual styling) that provide compatibility with 190mm and 200mm body widths.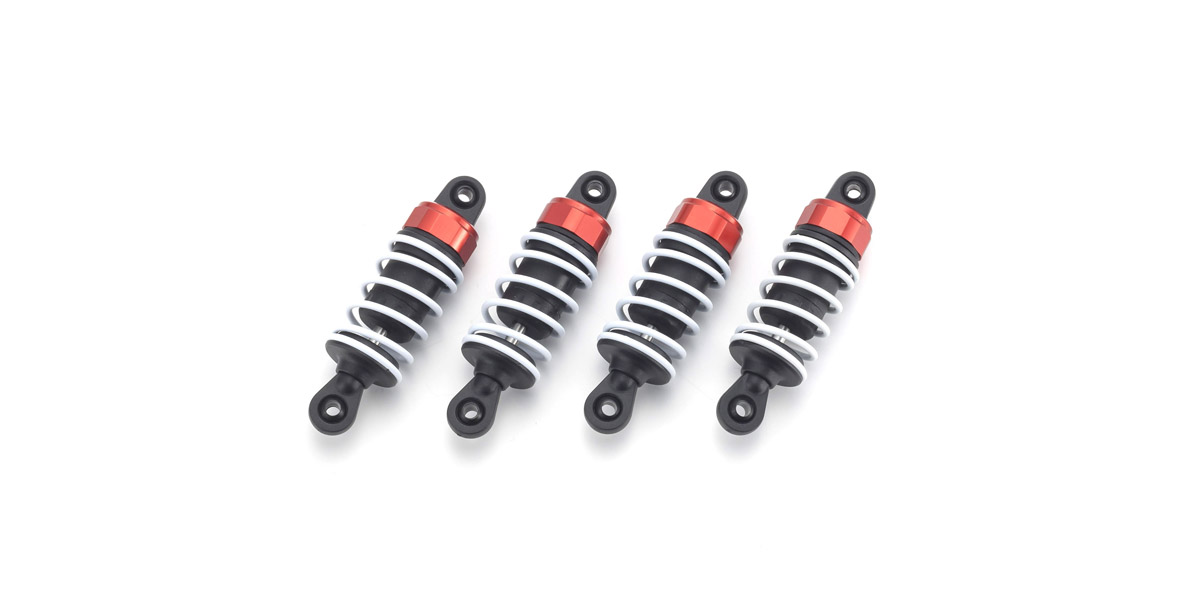 New design oil shocks mark an evolutionary step up from previous models Oil shock is newly designed. Optimal front-rear geometry and balance simultaneously delivers both light handling and precise control. Equipped with long shock end allows a high ride height to pursue true scale appearance.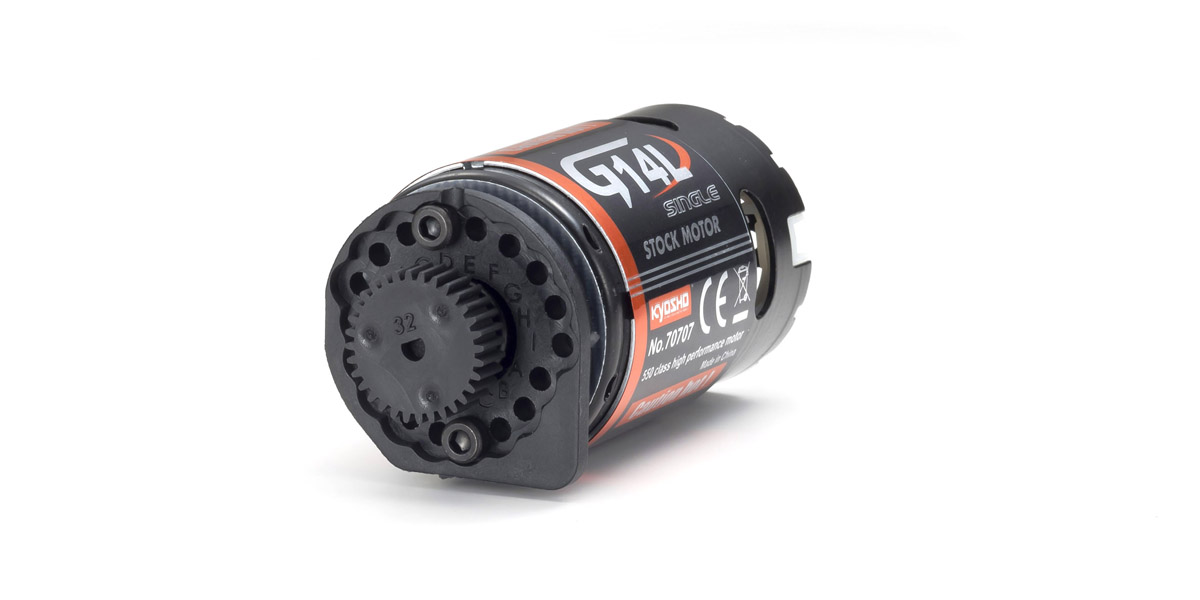 Standard spur and pinion gear setting is 68T and 32T, but 9 pinion gear settings can be used from 29T – 37T to produce a wide range of gear ratio settings. The new fixed gear mesh motor mount has holes for use with each different pinion gears. Just simply mount the motor directly to the hole locations corresponding to the pinion gear. No gear mesh adjustment is necessary.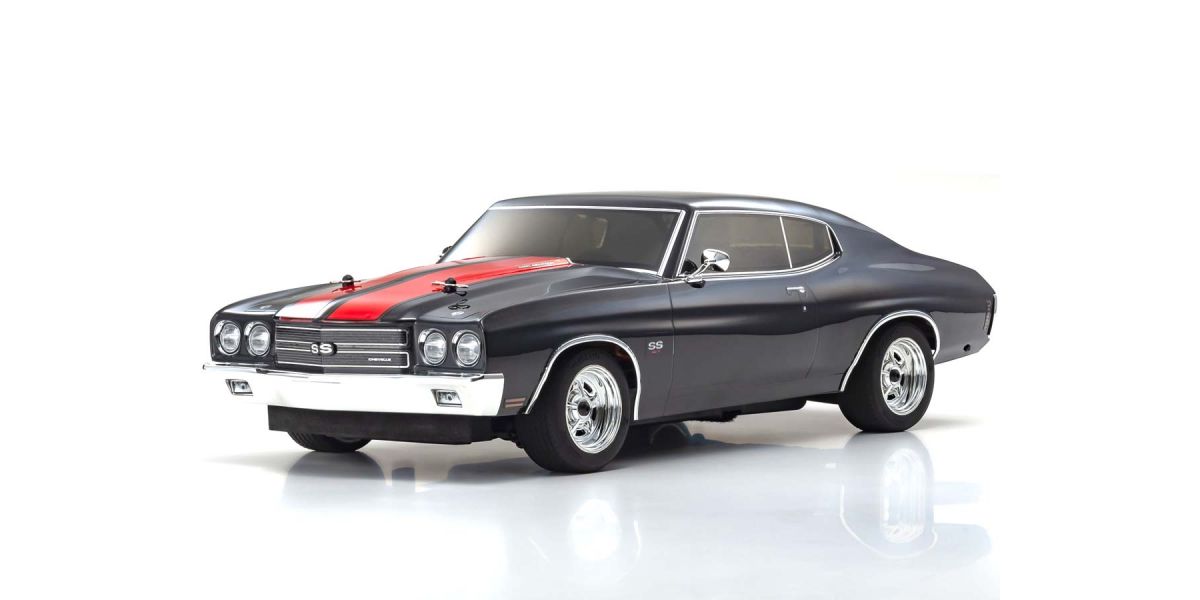 Equipped with the 'LS6' 7400cc V-type 8-cyclinder OHV engine that generated 450ps / 69.1kgm of maximum torque, the high-performance 'SS' model of Chevrolet's legendary Chevelle was a force to be reckoned with. The 1970 model has been reproduced in 1/10 scale polycarbonate body featuring its signature 4 round headlights.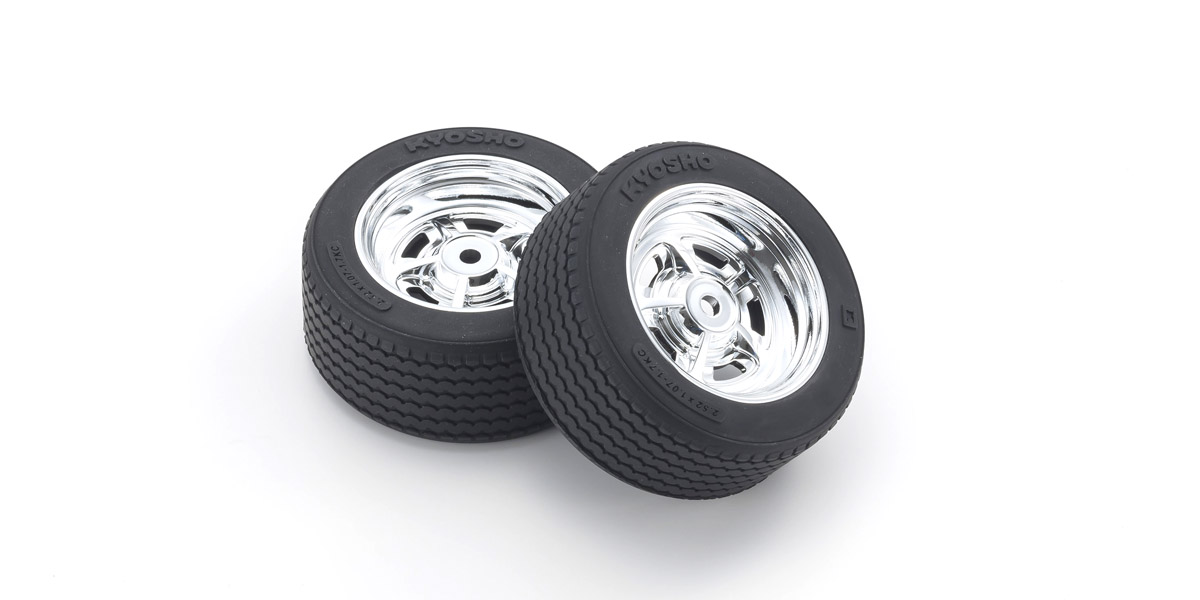 New design Vintage Touring Car (VTC) tires & Rostyle type wheels to match vintage car style.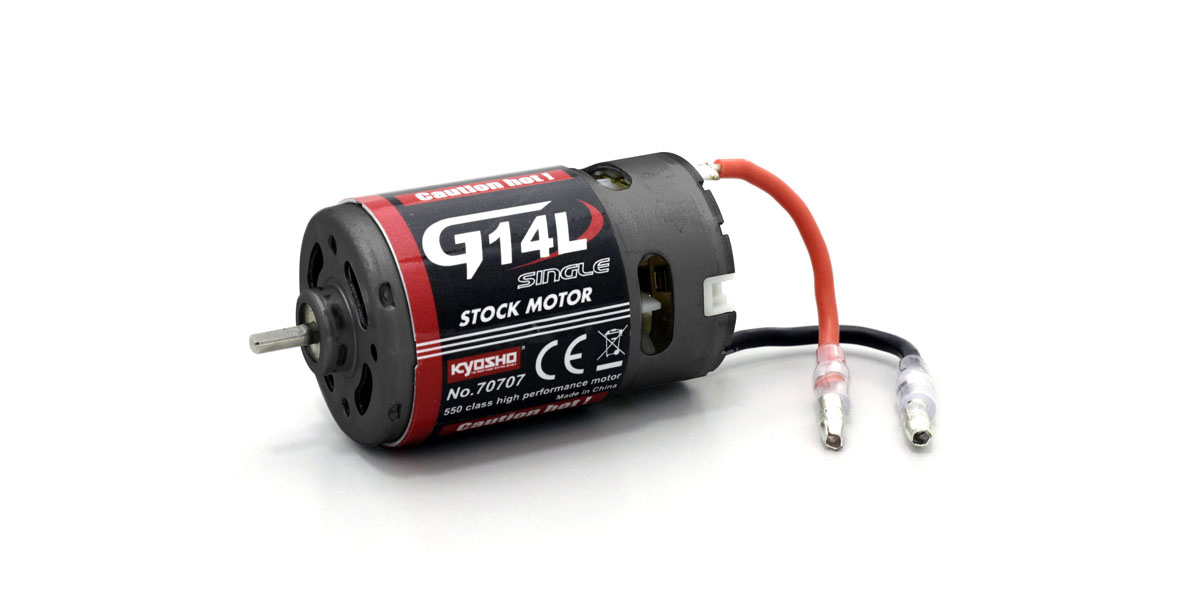 Comes with the new powerful 550 size 14T brushed motor(G14L). The long can with Steel ring around the motor case and internal cooling fan provides efficient torque and high speeds.